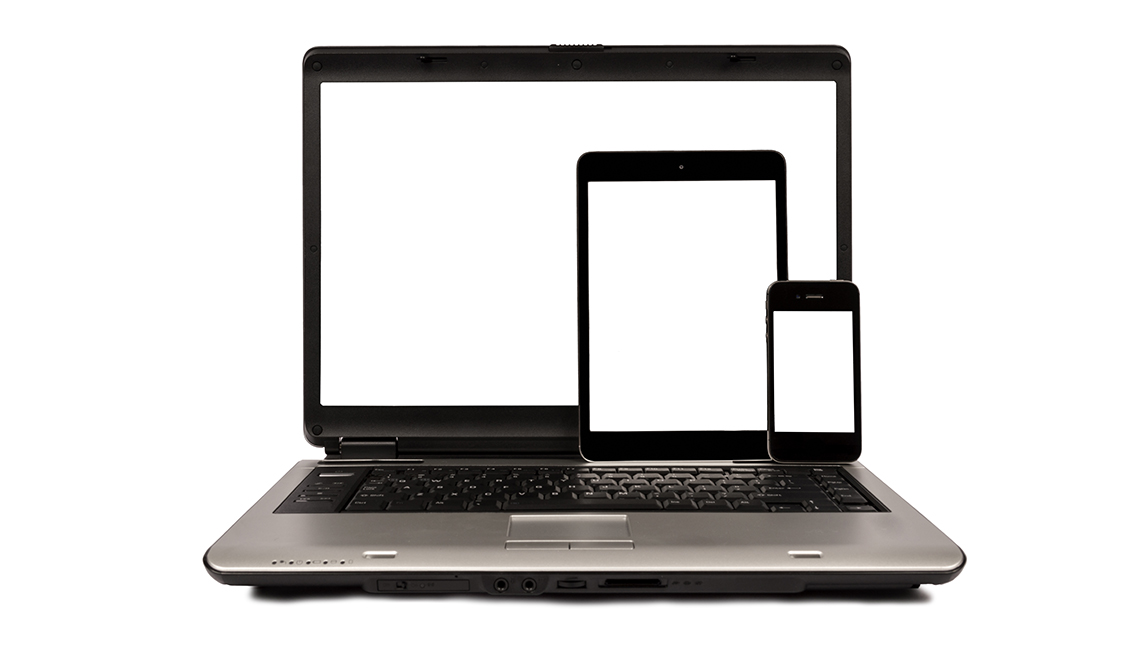 Responsive Websites
People access the internet from their smartphones and tablets more than any other device. We design, develop, and manage responsive websites that maintain their appeal and functionality on all devices – desktop and laptop computers, as well as, mobile devices like smartphones and tablets. Make sure your website is mobile-friendly!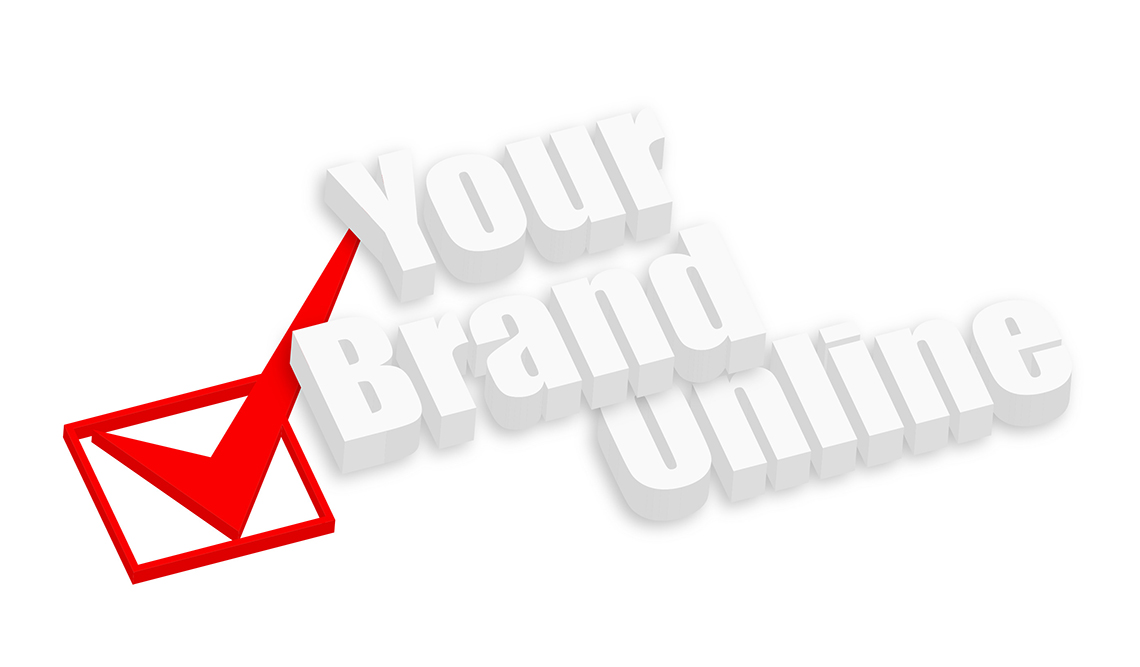 Online Branding
Today, no matter what industry you are in, your online presence contributes to your success. We help you establish your brand online, optimize for search engines (SEO), craft your content, and get visibility on Social Media and Search Engines so that your leads and potential customers find you!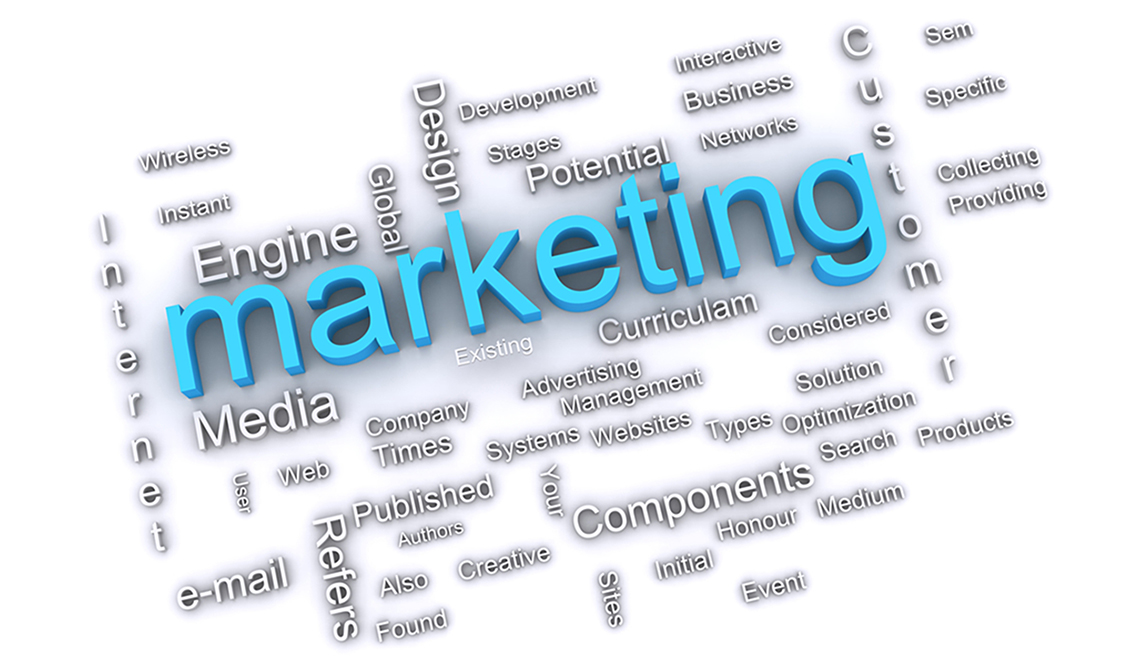 Inbound Marketing
We focus on helping you achieve your business goals by growing your business with proven inbound content marketing strategies that attract and delight customers. Our Online Branding, Responsive Websites, and Inbound Marketing services attract leads and convert them into your customers 24 hours a day, 365 days a year!